Don't send your computer to landfill…
Recycling your unwanted computer, laptop, and cabling helps to preserve our world's dwindling resources.
We strip down broken PC's and laptops, including laptop batteries, PC motherboards, and cabling, which are then responsibly recycled. When a computer or laptops salvageable they are refurbished and reused in the UK and in third world countries.
Best of all, you don't need to trek to a recycling centre or collection point – we'll come to you and pick up your used or unwanted computer equipment.
Call 07889 123184 for a collection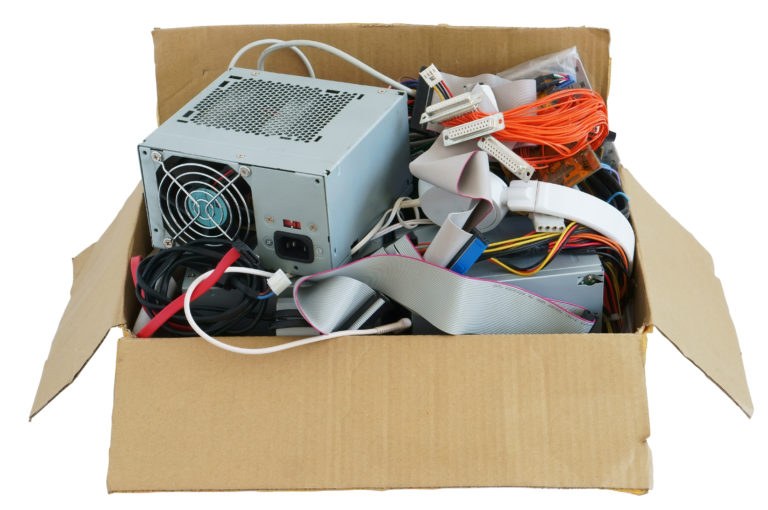 If you've got a box of broken or obsolete computer equipment taking up space in your garage, shed, loft or cupboard give Steve a call on 07889 123184 or 01793 861317 or email steve@fixedlocally.co.uk to arrange a collection in Swindon and the surrounding villages.
Contact us today...
Covering Swindon, Highworth, Purton, Cricklade, Wroughton, Marlborough and the surrounding area.
Contact Swindon Computer Recycling
[pirate_forms]